Fire, water, air and soil…
New exciting planter serie…
Natural elements……
FINEST PLANTERS IN REAL UNIQUE SLATE
URBAN FOUNTAINS: OUTSTANDING DECOR AND USEFUL HUMIDIFIERS
DANCING FLAME ON THE TABLE – BEAUTY COMES WITH SAFETY
Very efficient air humidifiers and also stylish home decor. It has been repeatedly scientifically proven that a flowing fountain soothes the mind and body.The indoor climate, your soul and eyes will all benefit equally.
Made of thin, 400 million years old slate, purist, elegant and surprisingly light – in weight and on the eye. Each pot is one of a kind, just the way it was created in its millions of years of evolution – each planter is visibly unique.
The elegant flame promises an exceptional atmosphere and creates a romantical feeling of passion, joy and fascination. Safe, burns with bioethanol and without emission.
Classy ambience with a spectacular dancing flame.
Fire:
Fires nature is burning energy and deform it to warmth. Will always light till the source is consumed, and will die.
Fire give inspiration, warmth and fear.
Water:
Water will take his form as the nature gives it….. Water reflex as mirrors and create reflected light.
That is why water is connect to words like….. illusion, dreams and intuition.
Air:
There is always air…. And still we take it for granted.  Air puts the other elements to work. Air is form making to water, fire and soil.
BOUTIQUE
Slate decoration articles such as plates for wine glasses, cheese, appetizers or candles.
NEW: Nesting box for small singing birds provides maximum comfort.
All in his modesty …. Will tell all about his unique product range.
handmade
unique
natural
beautiful
romantic
fascinating…. Are just some words who describe this Climaqua range.
Soil:
Soil is fast, heavy and quiet. From soil come live…. But can't make live from his own. Words like steadiness, form, heavy are adjunct to soil.
Lamps on bioethanol – give romantic feelings, happiness and a fantastic atmosphere.
Waterfontains- gives a relaxed body, brain and surrounding
Planters: 100% natural slate, perfect for indoor and outdoor.
The range is also well known by his unique slate birdhouses.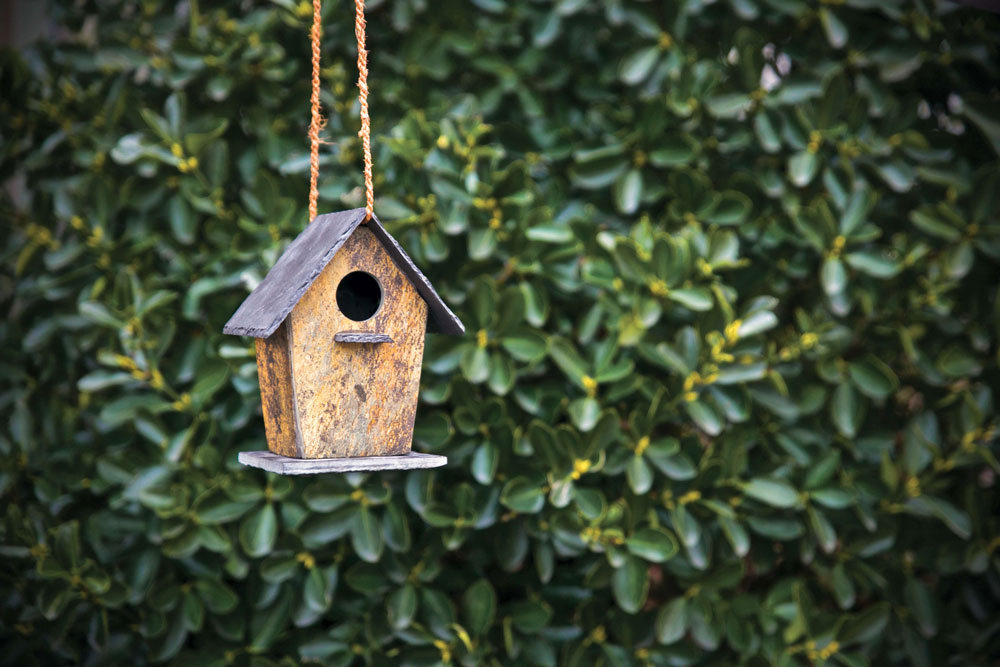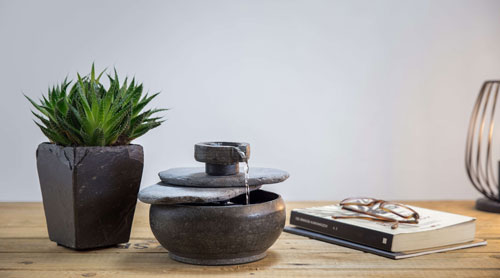 For more information contact us HERE