Easy, quick and Ready-to-use
Ready-to-use is a simple concept, where we have made it as easy for you as possible. Our plants are always pre-planted, and all you have to do is to water and give light according to the provided instructions. Ready-to-use is a concept develop for both garden centers, offices, furniture fairs, landscapers and many more.
You can match your own plants and pots, so they live up to your needs. If you have any questions, we are always helpful with guidance, so we can ensure that you get the best solution and a solution that suits you.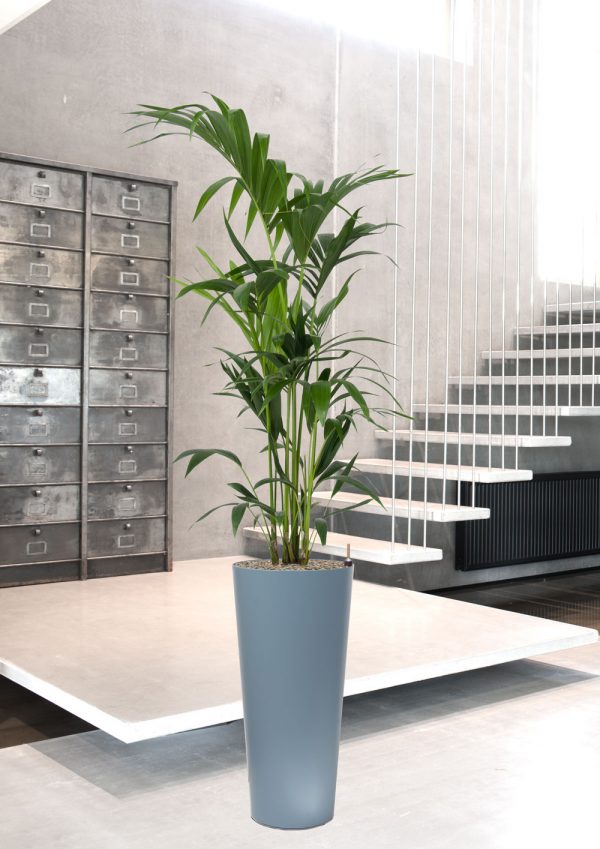 If you have been inspired or are interested in a pricelist, please contact us.
Ben van Gorp                 
+45 5078 3120
Nils Nyborg (Detailsalg)
+45 3131 1159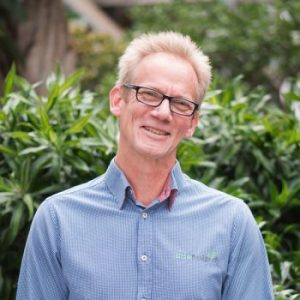 Jørgen Lynggard Hansen
+45 2242 3320