Do you know this…..
Planters must be reversed – much  to heavy – floor will be damaged – plants must be changed – space is occupied.
Many people like indoor planters – lotts of questions coming into your mind before ……..
-Every time it works to find the right planter again in the wished
Many years of experiences and developments as supplier to landscaping firms, is the founder of these new planter serie for indoor use.
Customers often know what the wishes but don't know how to handle the products.
We as supplier will help you to find the right product that is mobil, can turn, en roll.
Your work will be easier and more flexible.
Meet our new planter serie with implemented elements in the same product.
easy to clean surface
recessed castors
waterproof inserts with handles
3 modern colours:  glossy white, glossy and matt black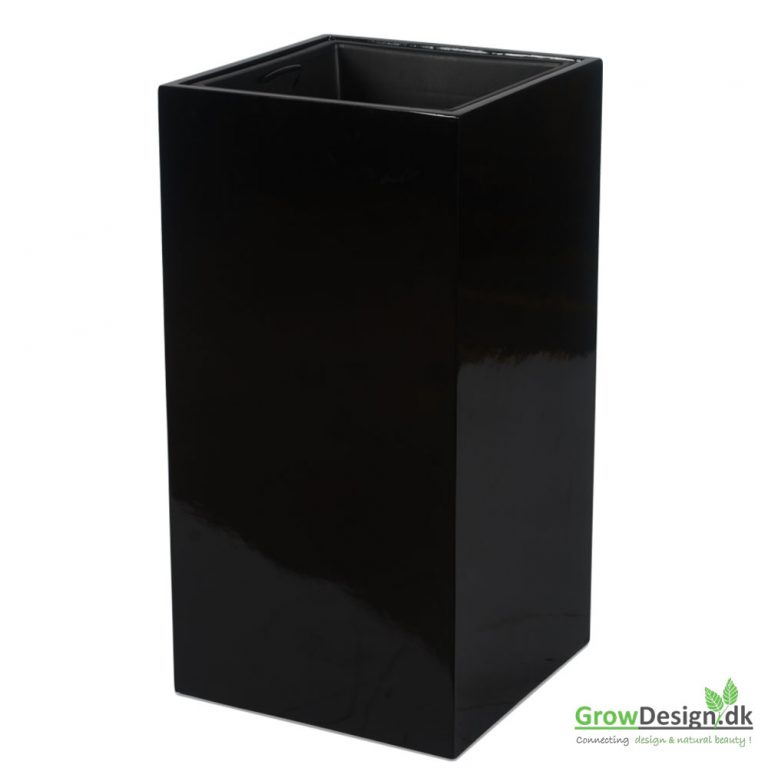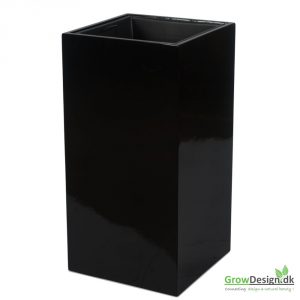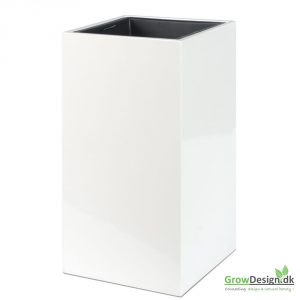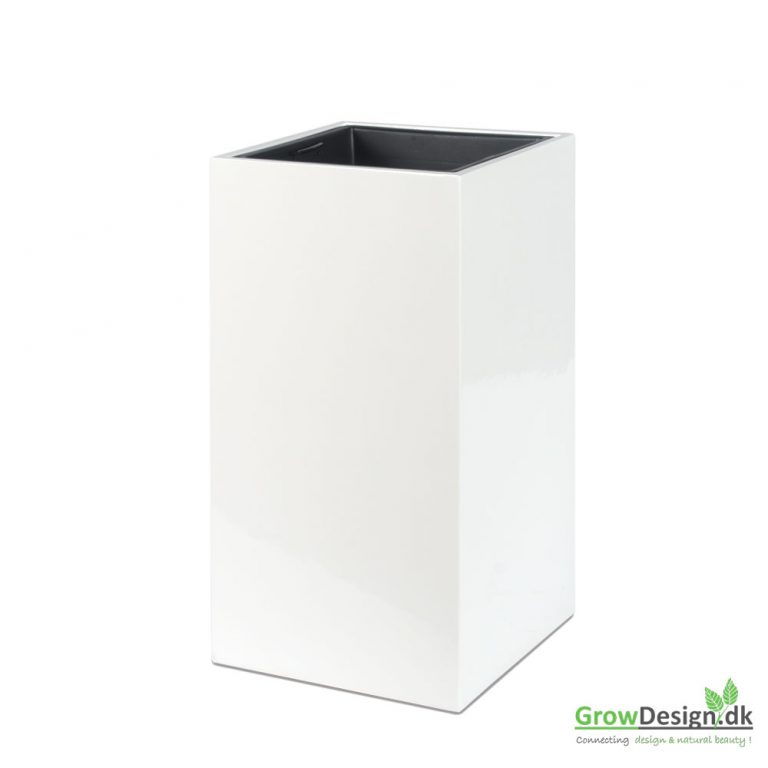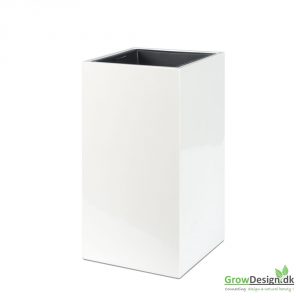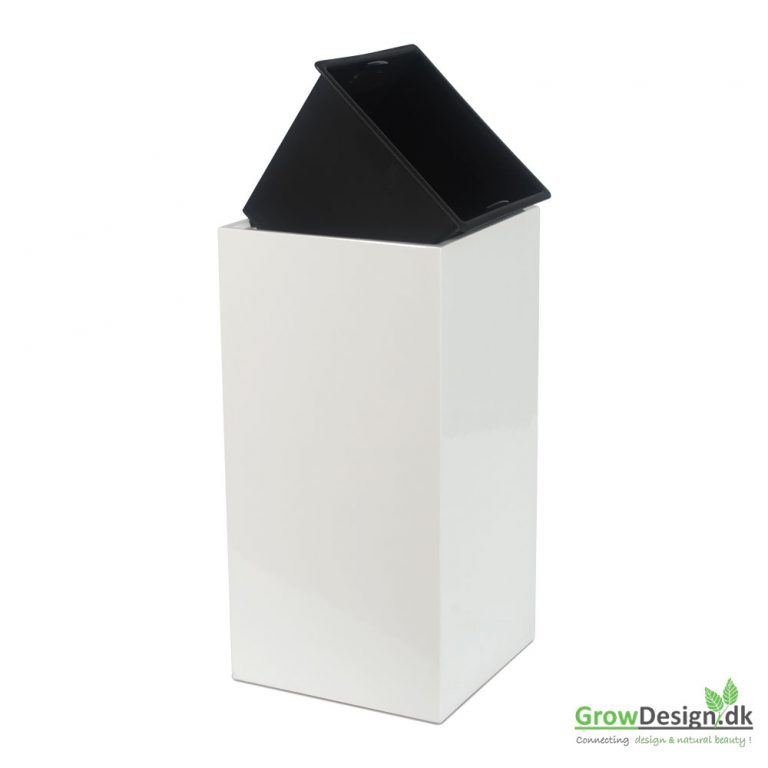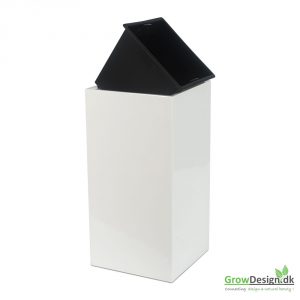 The new serie contains: Suez in 2 sizes, Panama in 4 sizes and Dominica in 4 sizes.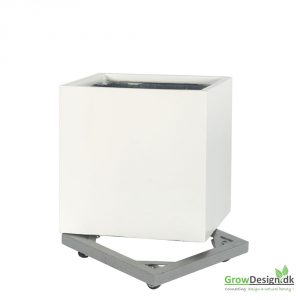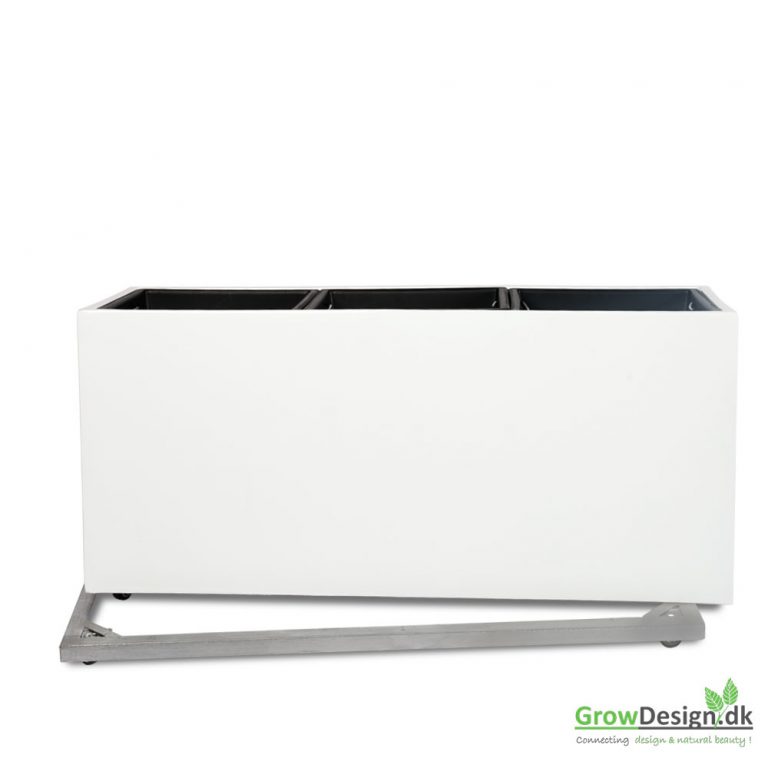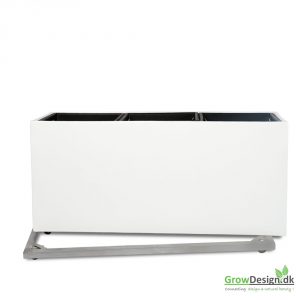 Do you want some more information so contact us HERE.