New products from Lechuza in 2017
We know the Lechuza as good quality products that are easy in use. 
In the beginning of 2017 the sortiment will be comprehensively with the new Cubeto bowl.
Beginning Cubeto will be available in 2 measurements and 3 colours.
ø 30 x 13 cm.
ø 40 x 18 cm.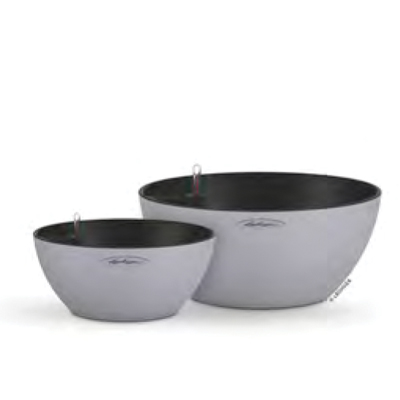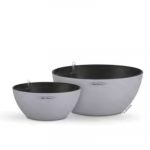 Cubeto will be there in 3 colours:
Stone gray
Sand beige
Graphite black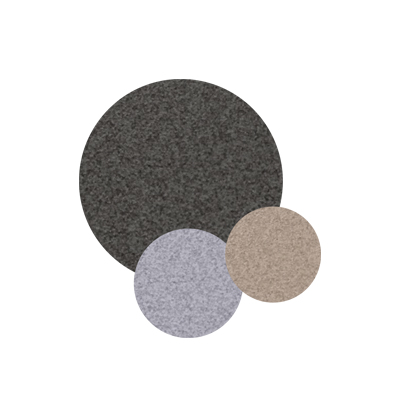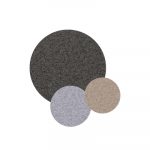 As all Lechuza products Cubeto will be supplied as All-in-one system: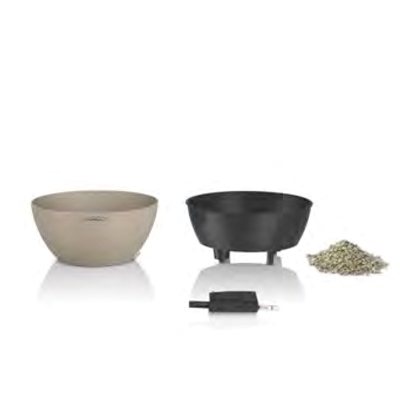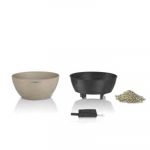 Cubeto will also be available as pallet display: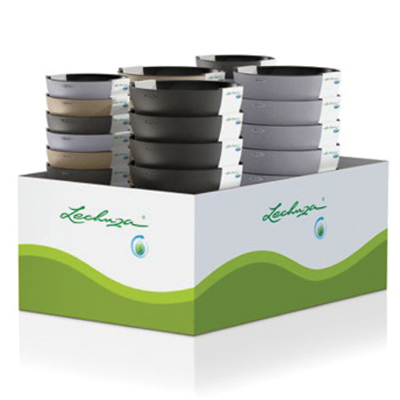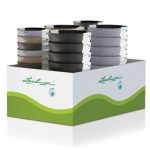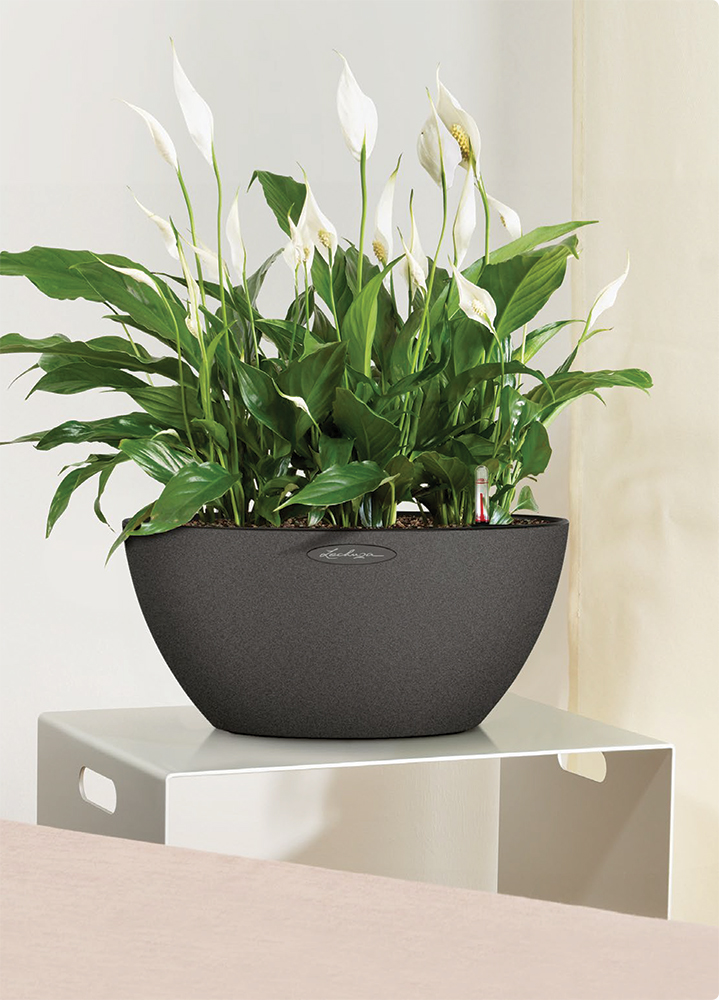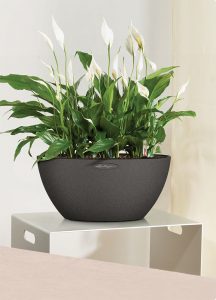 Do you want to know more about Cubeto so please contact us HERE
Want to see more Lechuza product click her:  Lechuza planters